Red Dot Design Award Ceremony
For more than 25 years, the Red Dot Design Award has been a mark of distinctive branding or communication design of companies from around the globe. This year's recipients, which were selected from 8,697 international entries, include Better's Pathfinder – an application for chronic patients care coordination.
On 1 November, our Pathfinder Product Manager Tina V. Vavpotic, Head of Design Samo Ačko, and Senior UX Architect Tadej Maligoj attended the Red Dot awards ceremony to receive the Red Dot recognition for our chronic patients care coordination application Pathfinder.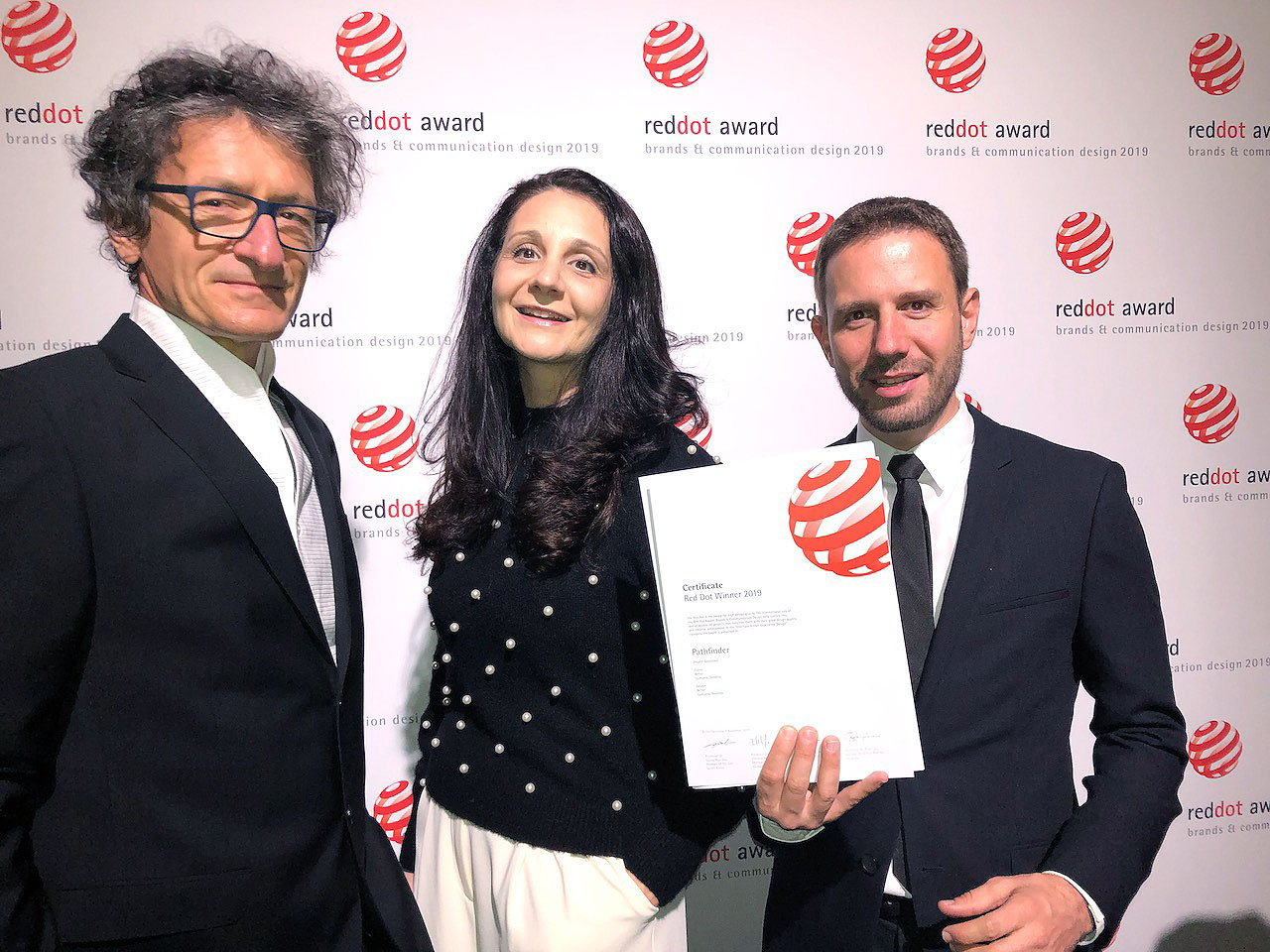 When asked upon our re-branding, what better means to him, our Head of design Samo Ačko said: "Better is never settling for good enough".
In designing Pathfinder, the design team's guiding principle was to create an application that will aid doctors when it is needed, and get out of the way for the rest of the time. Red Dot recognition is a confirmation of a design solution that solves the problem of its subject matter in an integral way.
Additionally, says Pathfinder Product Manager Tina Vavpotič, good design became an integral part of succeeding in healthcare, especially for newcomers. Pathfinder needs to serve a diverse set of users across very different use cases. Its ability to customize the experience is one of Pathfinder's key advantages.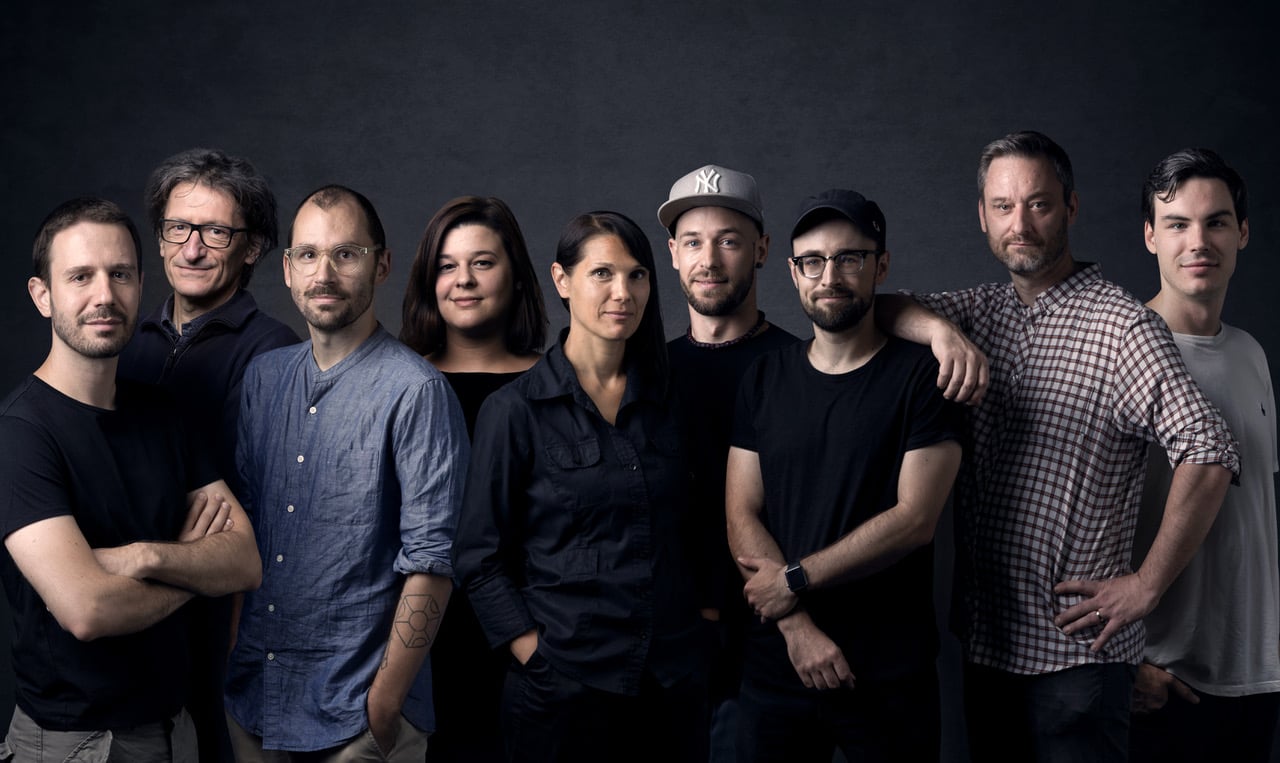 Pathfinder's design team: Samo Ačko, Tadej Maligoj, Rok Benedik, Ajda Bevc, Barbara Hiti, Jernej Tratnik, Rok Pregelj, Gregor Fras, Sai Pan.

Pathfinder team: Tina V. Vavpotič, Miha Lenic, Vanessa Pereira, Mira Razman, Miklavz Muster, Edo Pavlič, Matjaz Cvetko, Albin Jordan, Tomaž Kenda, Boštjan Vester, Uroš Hekić, Klavdij Lapajne, Andrej Dolenc, Alexei Drake, Tomaž Štrus, Leon Dobnik , Marcel Šalej.