Merry December at Better
Following the holiday spirit, we took some time for good deeds and celebration.
Every child deserves a present during the holidays. That's why our Pathfinder and OPENeP teams team took part in Santa for a day non-profit humanitarian project donating presents for children in need.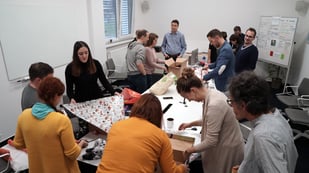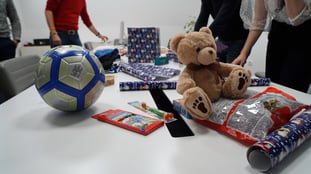 In December, Better also donated IT equipment to Duh časa (The Spirit of the Times), the Slovenian Sustainability Society.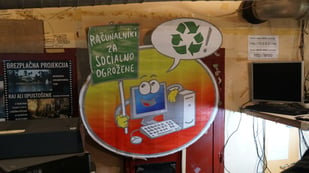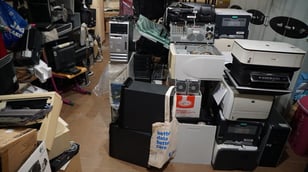 We are aiming to take better care of our employees and their families so we held a couple of fun events in December. Our New Year party – the first Better party – was held in mid-December. After being welcomed by colourful cocktails, our employees enjoyed the show prepared by Nik Škrlec, a Slovenian actor who is especially known for his memory capabilities. During his performance, he engaged us in some of his tricks and we were really impressed by his skills of remembering information.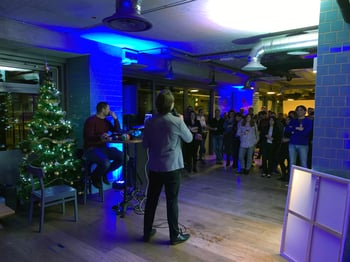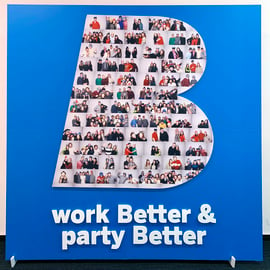 A party for our employees' children was organized this week as well. Over 60 children visited us and had a great time listening and singing Christmas songs with Romana Kranjčan, and taking part in a creative face-painting workshop. Of course, they were the most enthusiastic about the arrival of the special guest – the Santa who brought presents for all of them.