Better Platform™ DevDays
On 2 October 2019, 24 attendees from 8 countries completed a two-day hands-on workshop where they were familiarised with the tools that support development on top of openEHR and gained an understanding of how to use them to create and deploy smart health IT solutions.
Attendees were able to focus on specific product capabilities and to acquire significant technical knowledge of related products to leverage the full scope of Better Platform capabilities.
"The objective of the DevDays event was to provide practical insights and tips on how to approach the development of openEHR based clinical applications using Better Platform TM. The event was also a great space for participants to exchange their experiences and challenges that they encounter during their everyday work in healthcare informatics."

- Darija Šalehar, Business Analyst
The workshop was designed in such a way that the first day covered all the essential topics that every beginner needs to understand before they enter the openEHR world. The second day focused on "hands-on" workshops, where everyone gained an understanding of how to use the Better Tools to create and deploy smart health IT solutions.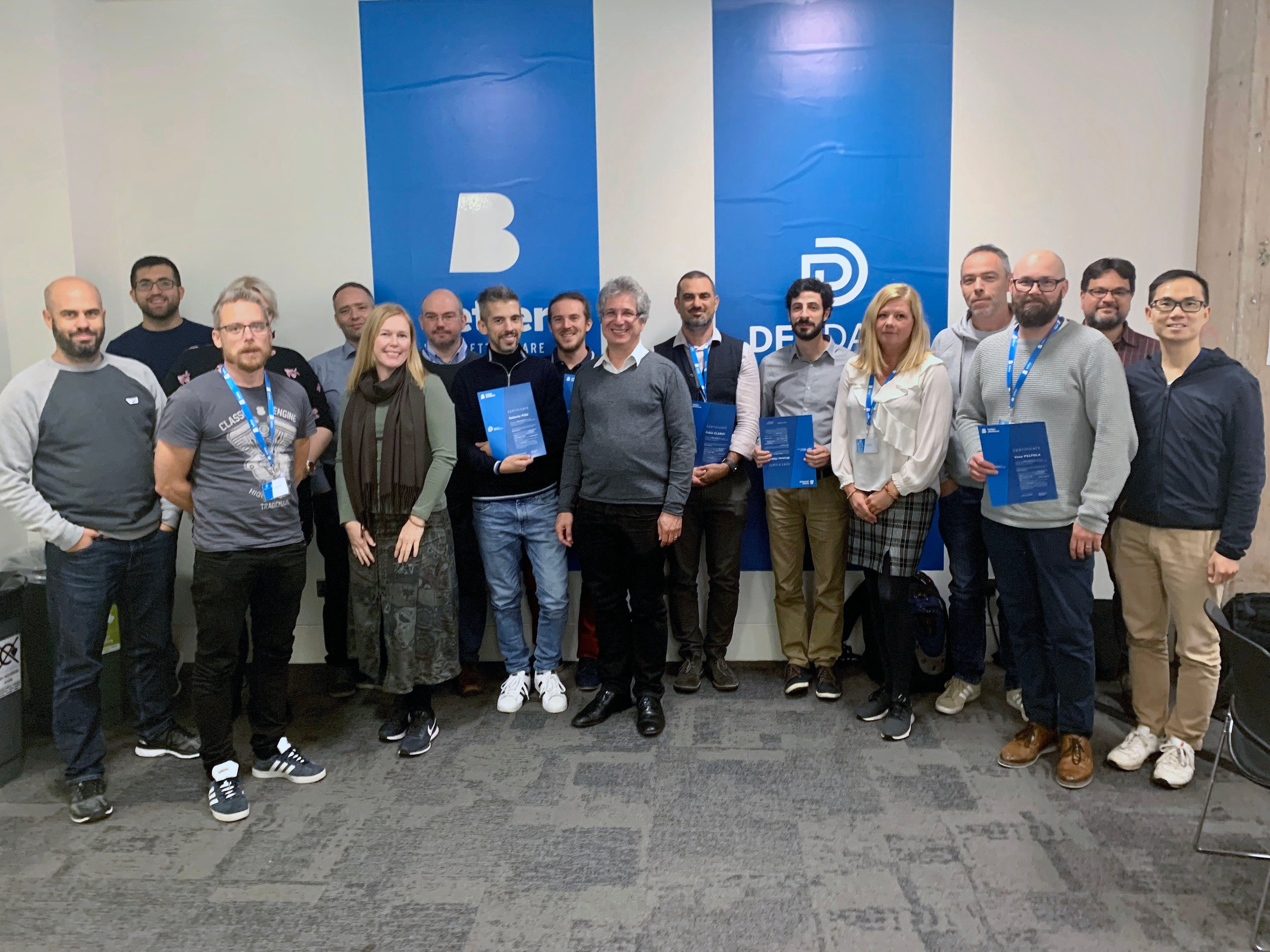 About Better

Better is one of Europe's leading IT providers for healthcare solutions and professional services, and is collaborating with a variety of clients in order to achieve one goal – to prepare for a better future. This is a future that moves towards open platforms and away from siloed solutions; a future where clinical teams can work with any digital solution provider, without being tied to a particular vendor; a future where, storing data in an open, vendor-neutral format will incite vendors to innovate and create better solutions.

The core technology solution, the Better Platform, is well-aligned with this vision and is based on openEHR specifications. The OPENeP by Better product (a closed-loop medication management system) is built on top of the Better Platform and follows the same vision. Better is currently present on three continents and in 16 international markets, including the UK, the Netherlands, Germany, Malta, Russia, Norway, Finland, Italy, Switzerland, and Slovenia.