Better Ltd appoints Matt Cox as the UK and Ireland Managing Director
Better is delighted to announce that Matt Cox is joining the team as the Managing Director of Better UK and Ireland. He will be leading our expansion across the UK and Ireland, helping to support our customers and partners better.
Better empowers healthcare organisations with their market-leading open data platform and healthcare products making clinicians' lives easier and patient care safer. The Better Platform already securely manages over 22 million patients across 15 countries worldwide.
Announcing the appointment, Better CEO Tomaž Gornik said: "We firmly believe that good data can improve decisions and save lives, and should be kept for the lifetime of a patient. With Matt's energy and in-depth health experience, we are delighted that he will be leading our UK and Ireland business."
Matt Cox, Managing Director of Better UK and Ireland Branch, said: "I am excited about leading our UK and Ireland mission to transform the NHS with access to better data. By using open data platforms and inter-connected apps we can give better solutions to clinicians helping to make better decisions right at the point of need."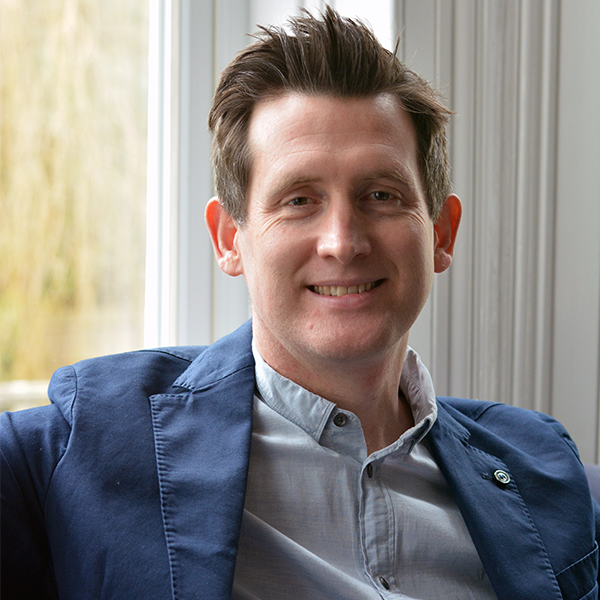 For additional information, please contact:
Urša Manček, Better Chief Marketing Officer