Better EHR Studio now enables mobile and tablet viewing
The use of mobile devices by health care professionals has transformed many aspects of clinical practice, and these devices have become commonplace in healthcare settings. Applications assist medical teams with many important tasks, such as: patient admissions, patient management, various disease assessments, diagnosing, and more.
It is important to keep mobile use in mind when creating clinical forms. That is why the mobile and tablet view feature was included in the latest Better EHR Studio release. In the preview area, users are now easily able to see what forms will look like on a tablet or mobile phone. Furthermore, the option of adjusting height and width allows them to check various display formats, and adapt clinical forms to best suit the devices which are being used by medical teams in their hospitals.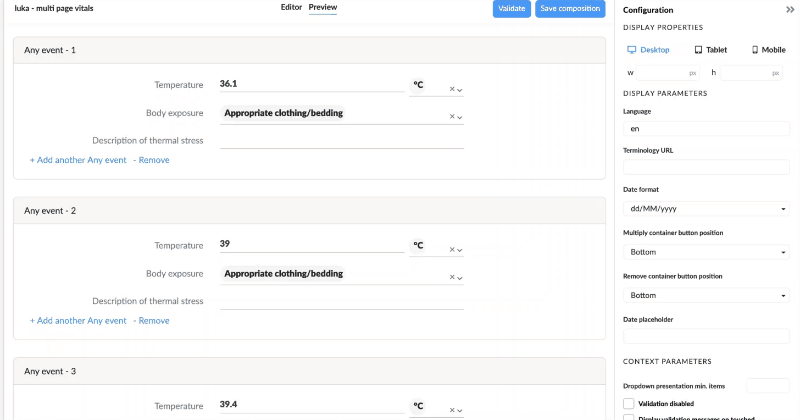 We have also addressed another customer request, and added Lists. This new capability enables users to create custom lists from various data sources. When creating the lists, you can also create row-based dependencies that further enrich the list with various actions to manipulate or process rows further.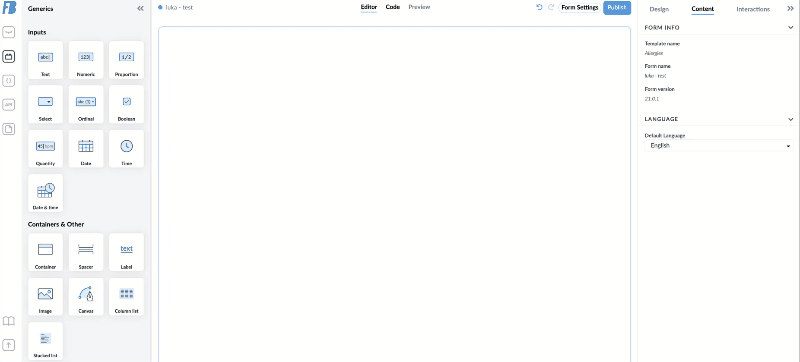 Some more of the new Studio features include: improved API functions, new features in dependencies, and multi-language support for templates in AQL builder.
Better EHR Studio is a low-code development environment which allows for a faster and more agile development process. The Studio enabled Somerset NHS Foundation Trust in the UK to rapidly create, customise, deploy, and improve COVID-19 digital forms in less than three weeks. Furthermore, using Better EHR Studio, in only ten days our partner company Inpeco developed an application for collecting COVID-19 medical data. Now, the application is being used in Brotzu hospital in Cagliari, Sardinia, Italy.
Better EHR Studio is an integral part of Better Platform, a market-leading openEHR data platform.
Experience the power of Better Platform